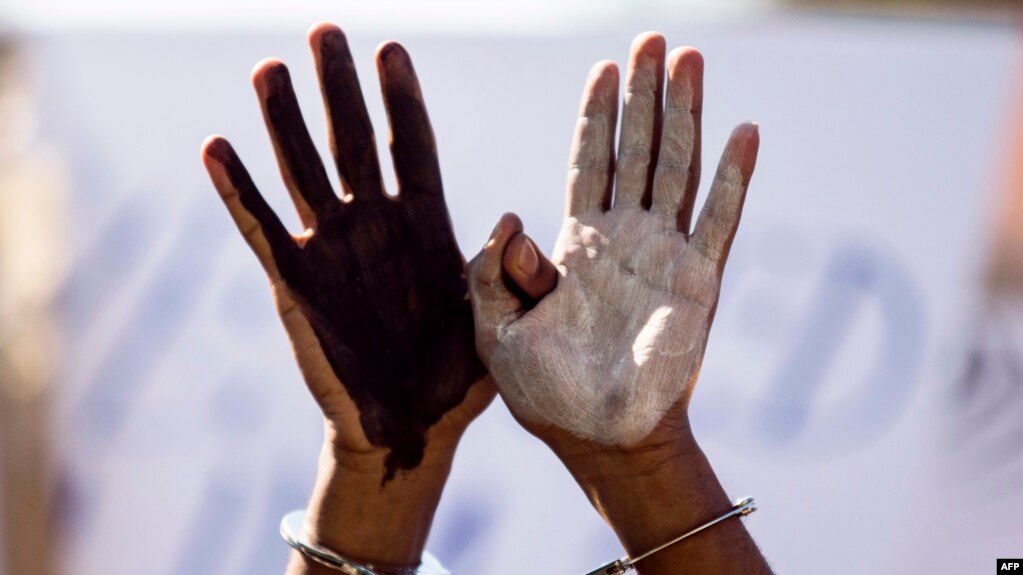 Any refugee registered with the UNHCR office in Egypt is poorly informed because the staff of the office manage not to give all the necessary information that can convince the refugee that he or she can actually benefit from protection.
Not knowing that he or she has just entered the permanent prison of the UNHCR office and the Egyptian government, the refugee realizes after years that he or she will not leave the host country for the simple reason that the host country of Egypt refuses to issue travel documents to refugees. Worse still, the integration in the host country that the authorities of the host country claim is only false advertising to make national and international opinion believe that all is well while all is bad.
Why does Egypt refuse to issue travel documents to refugees and continue to keep refugees on its soil? Returning to the UNHCR office, we note with great regret that the UNHCR office does not respect its commitments regarding the protection of refugees.
What is this UNHCR office that never or ever manages to have an efficient Hotline that can answer calls from refugees in danger?
The staff of the UNHCR office in Egypt always take lightly the dangers that the refugees run despite the evidence provided. So what protection is UNHCR talking about?
Which UNHCR office is unable to protect a refugee in danger and receives threats from a well documented source? We appeal to international human rights organizations, the UN and states concerned with helping refugees find a real life to come to the aid of African refugees held captive by the UNHCR office in Egypt.
Helping your refugees forbidden to leave Egypt is a way of contributing to the respect of the Geneva Convention of 1951 concerning the refugee person.
By: Africans Refugees Rights Initiative - Phone: +201010859351 - Email: africansrefugeesrights@gmail.com
Pour être informé des derniers articles, inscrivez vous :